Articulated Aisle Master Forklift Bristol
The versatile articulated Aisle Master forklift truck!
The Articulated Forklift has the ability to operate in very narrow aisles as small as 1.6m, the articulated forklift increases and maximises storage capacity and reduces product handling time.
Enquire About Hire
Enquire About a Demo
Enquire About a Purchase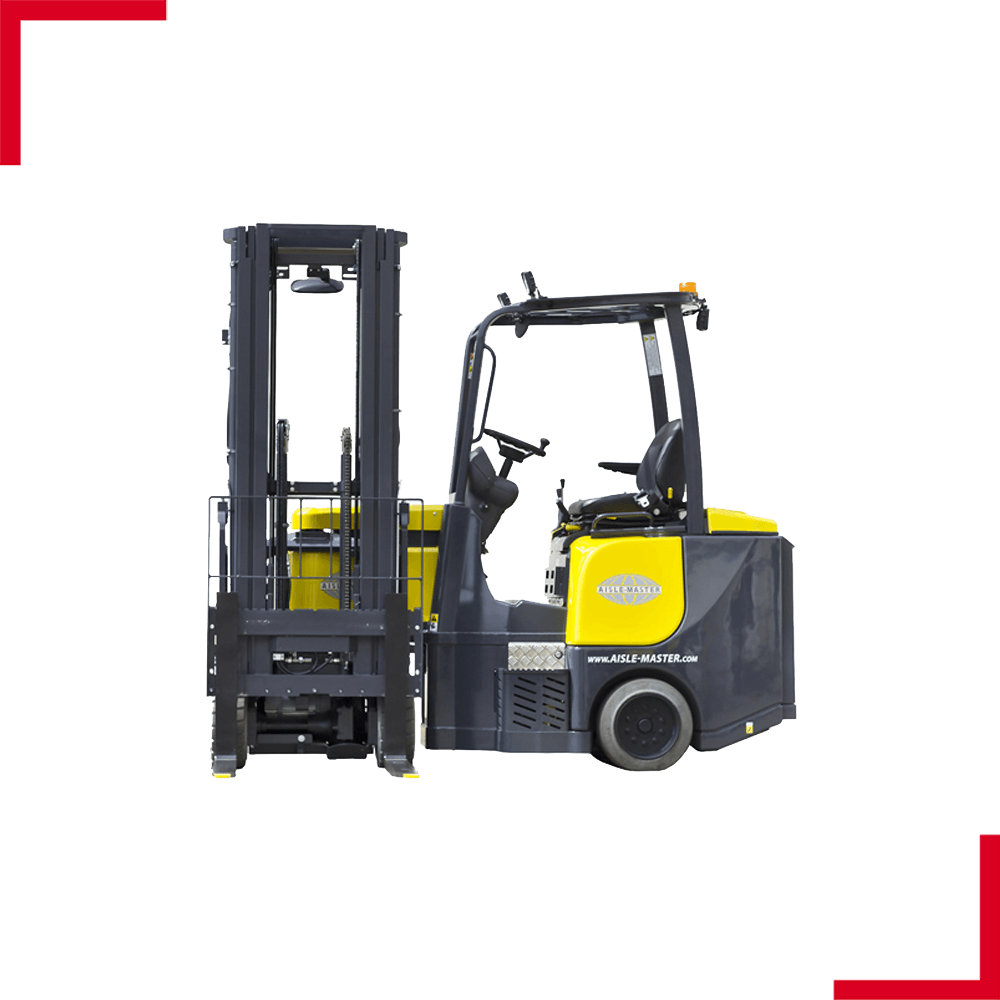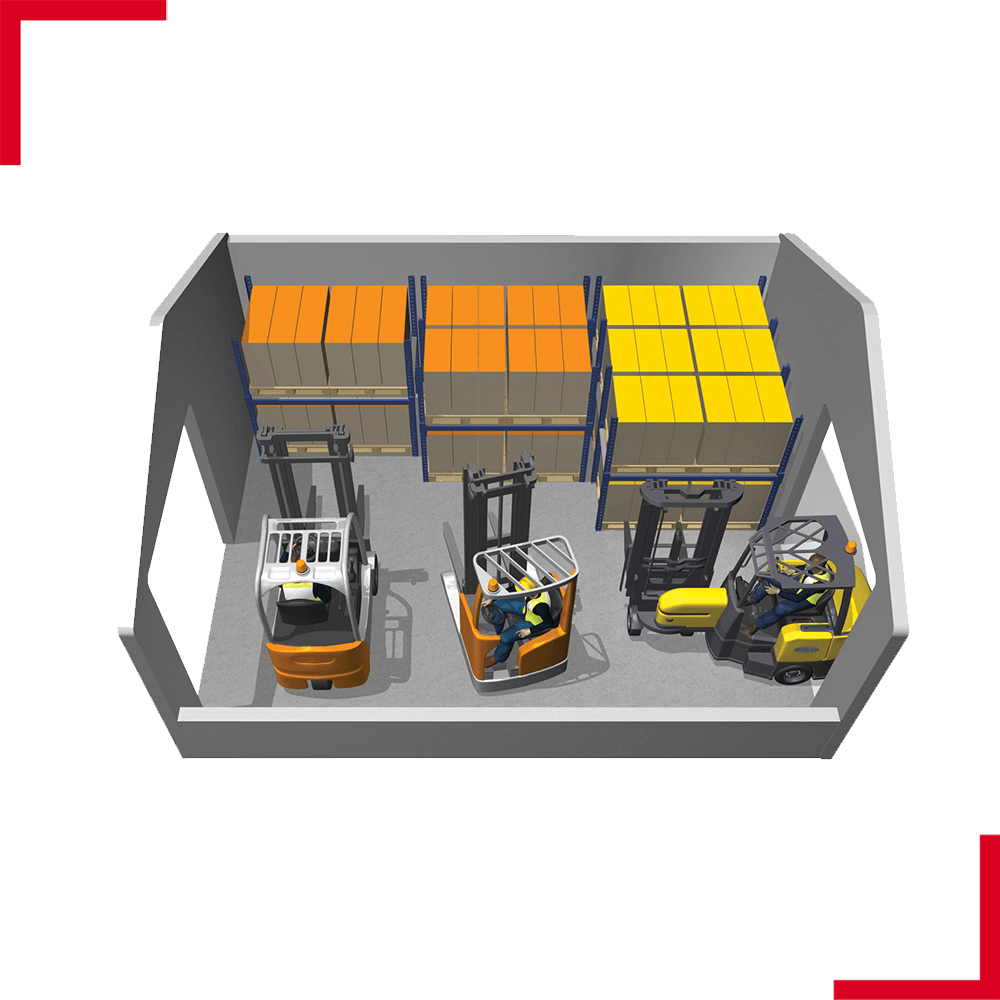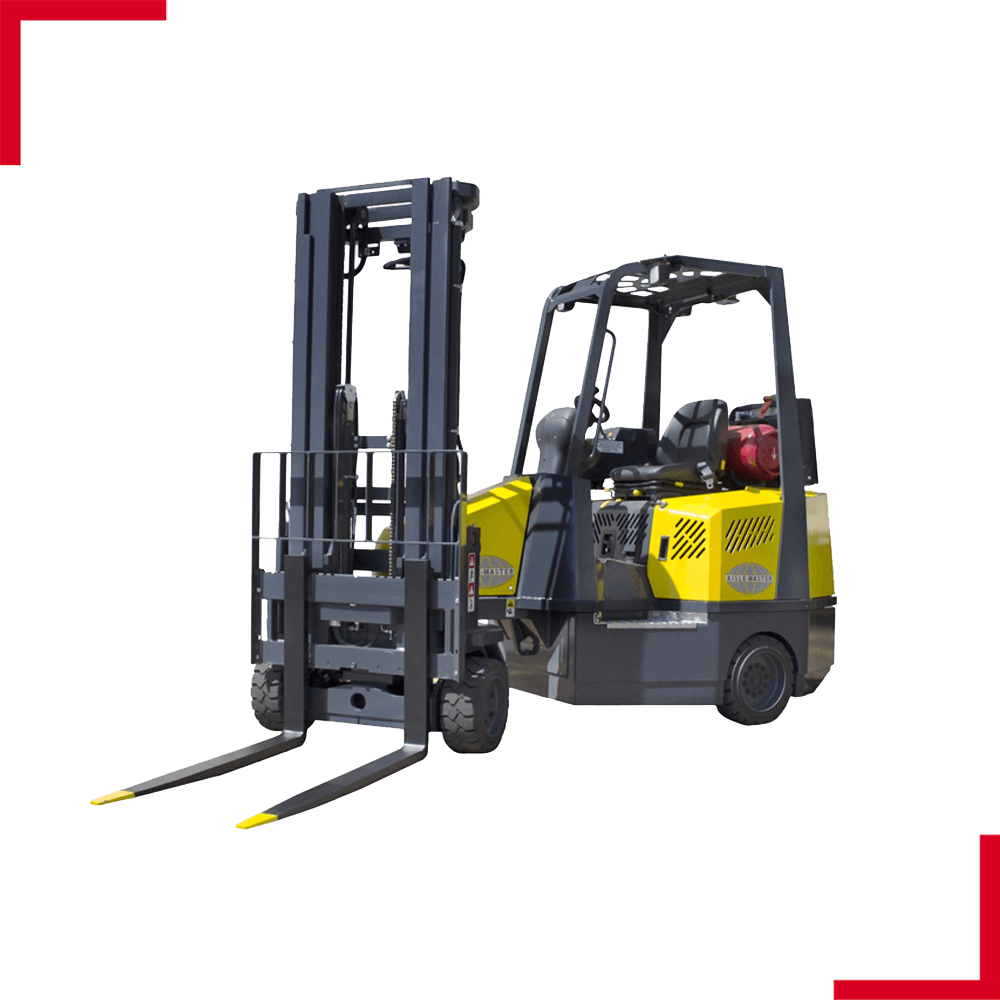 Aisle-Master Product

Features
Reduce costs with more efficient offloading, handling and storage with an Aisle-Master articulated forklift truck.
By optimising your warehouse and reducing your aisle widths to 1.6m you can productively increase your storage capacity in your existing warehouse without the need to extend or move premises. Here are some other key features…
Electric & LPG models

Works 1.6m narrow aisles

Ergonomics & visibility

Increases storage space by up to 50%

Easy operation

Indoor and outdoor operation

Higher reach and load capacity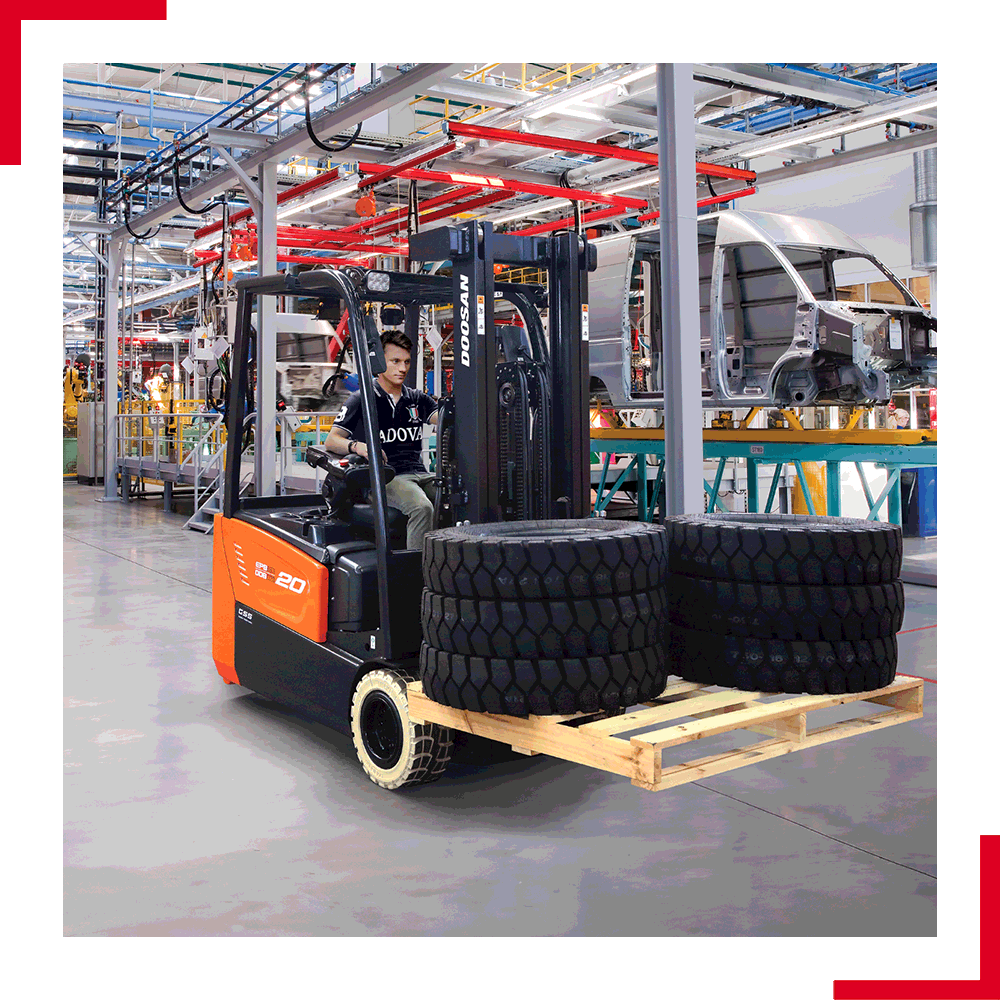 We're happy to assist where possible – for all enquiries please use the contact form below or alternatively call or email us directly.
Subscribe to Our

Newsletter
Subscribe to our email newsletters – get great offers and the latest news.