Turnkey Solutions 
Bristol, Gloucestershire, Somerset and Wiltshire
Racking is the key to optimum throughput efficiency for your business process! At Solution MHE, we offer integrated Turnkey Solutions Warehouse Planning. The Racking, the Forklift Trucks, and the Rack Operating Equipment work 'hand in hand' as a single, collaborative storage system.
In turn, this maximises the efficiency of your business process and saves you money on costs.
We provide a comprehensive range of Racking and Storage Systems, including Mezzanines and Self Supporting Stores (Silos). These systems can accommodate everything from pallets and containers to trays, boxes, and long goods, depending on your range of products.
The efficiency of your business process' entire material flow is increased by our Bespoke System Design.
To give you an example, one of our Turnkey Solutions Packages can include an initial FREE Site Survey and Racking Inspection. This is before the installation of VNA Racking and the Doosan, Aisle-Master, Combilift, or Magaziner VNA Forklift Trucks to complement the design.
All of this is followed by comprehensive After Sales Service Support for your business process. It's time to save space in your warehouse and to save your money!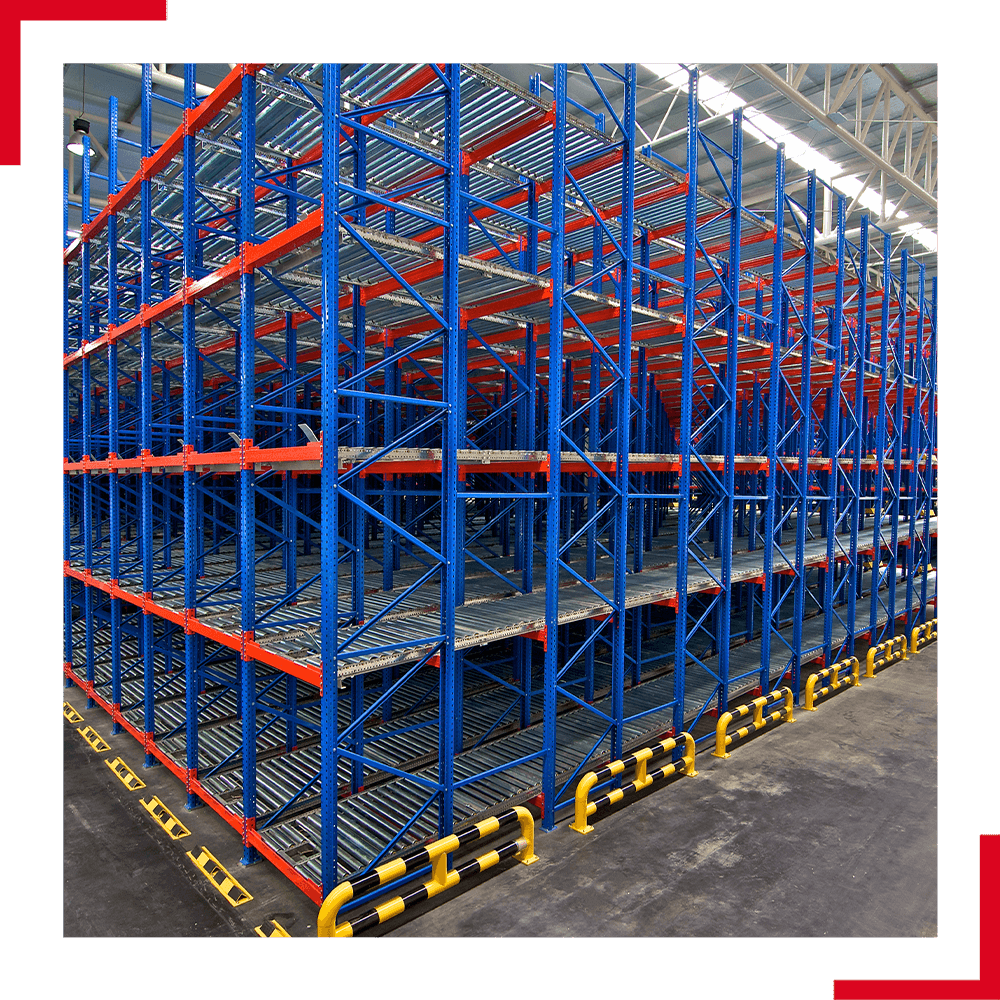 Want To Optimise Your Warehouse?
Let's Talk…
We're happy to assist where possible! For all warehouse storage enquires, please use the contact form below or alternatively call or email us directly.
Subscribe to Our

Newsletter
Subscribe to our email newsletters – get great offers and the latest news.