Cantilever Racking
Bristol, Gloucestershire, Somerset and Wiltshire
Cantilever Racking is perfect if you're handling long or awkward loads and Solution MHE can support such operations in Bristol, Gloucestershire, Somerset and Wiltshire. Cantilever Racking is created from two columns of vertical beams and two or more horizontal beams making it ideal for storing long items, handling heavy products and coping with arduous environments.
The robust and durable design makes this type of Racking safe, organised and cost-effective. It also reduces wasted space in warehouses. Solution MHE's Cantilever Racking can be used indoors (painted) or outdoors (galvanised) and we can incorporate a canopy roof and complete roof structures.
Unique clip arms require no tools or bolts for adjusting and rounded ends on arms and bases protect people, goods and Forklift Trucks. Arms are adjustable at 100mm pitches and move upwards and sideways to eliminate damage to columns if struck accidentally.
For Cantilever Racking solutions in the Bristol, Gloucestershire, Somerset and Wiltshire areas, reach out to Solution MHE by calling 0117 938 2012 or click the button below to complete our enquiry form…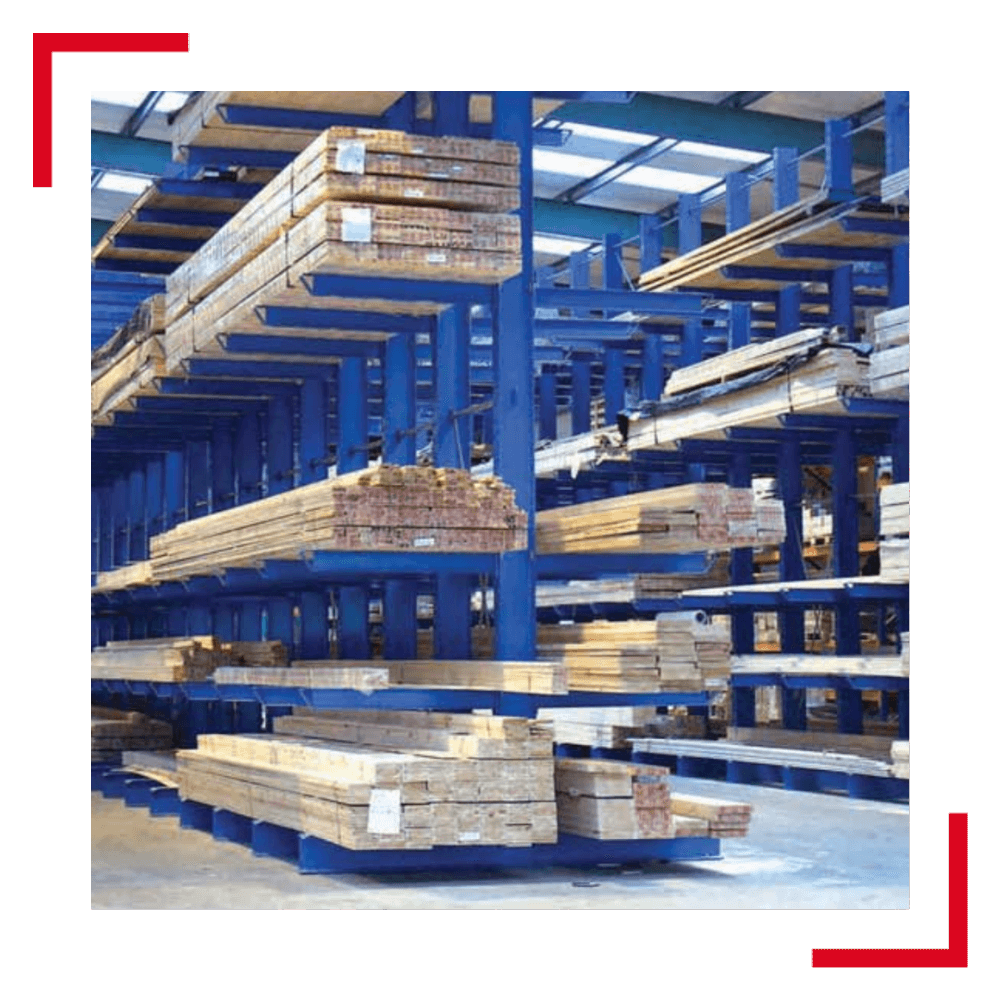 Want to optimise your warehouse?
Let's talk…
We're happy to assist where possible – for all warehouse storage enquires please use the contact form below or alternatively call or email us directly.
Subscribe to Our

Newsletter
Subscribe to our email newsletters – get great offers and the latest news.