Based in Bristol, Solution MHE is a leading independent supplier of materials handling equipment, dealing with leading brands including Doosan, Carer Electric Forklifts, Combilift and Aisle-Master.
High-quality forklift trucks essential for transporting goods in your warehouse facilities and suitable for requirements. Available in a range of options including Electric, Diesel, and LPG trucks.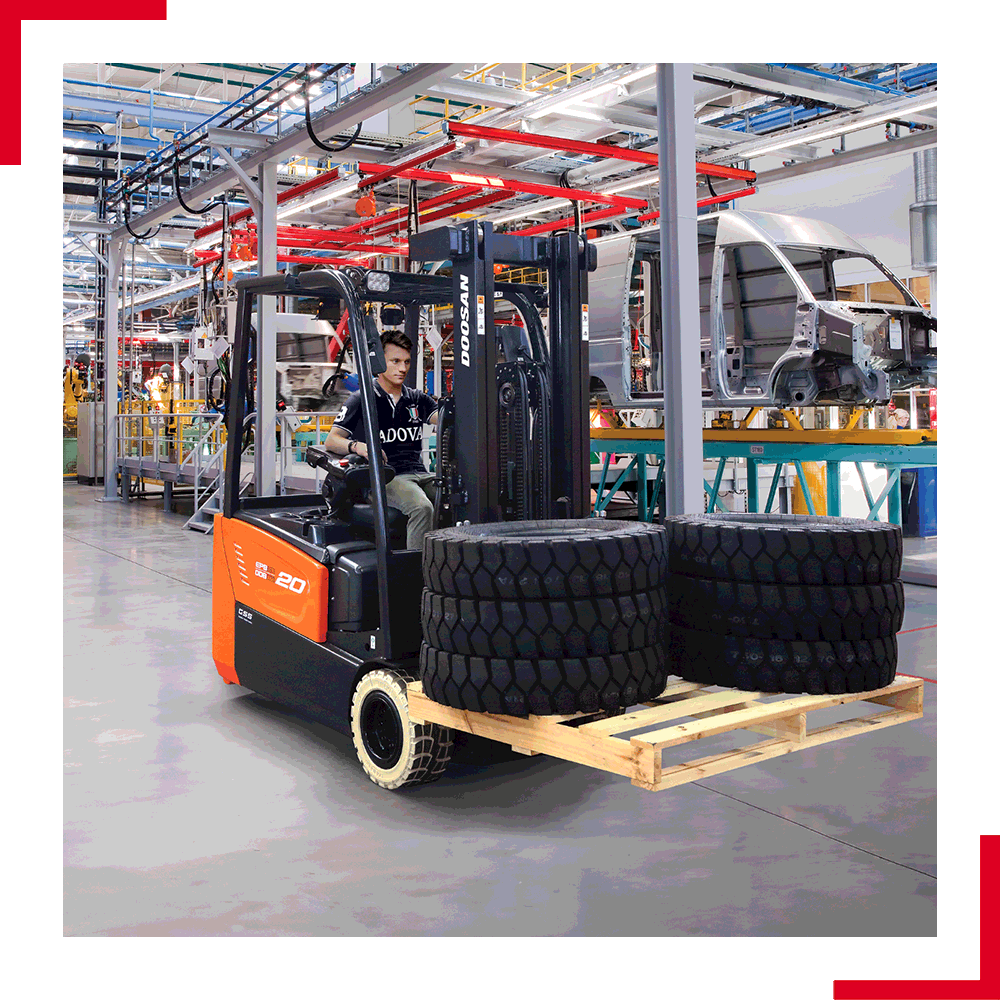 Looking to buy new?
Let's talk…
We're happy to assist where possible – for all equipment enquires please use the contact form below or alternatively call or email us directly.
Subscribe to Our

Newsletter
Subscribe to our email newsletters – get great offers and the latest news.