We have a range of powered pallet trucks are available in capacities from 1,800kg – 5,000kg, making them suitable for a wide variety of applications.
Ideal for transporting a variety of loads for a range of distances, these rugged and reliable pallet trucks increase your productivity whilst lowering equipment lifetime costs. By adding high specification features, and proven technology these trucks are manufactured to the highest of quality.
Enquire About Hire
Enquire About a Demo
Enquire About a Purchase
Robust, German-Made powered pallet trucks.
Electric powered

Capacities 1800kg to 5000kg

Great stability

Emergency stop button

Ergonomically designed tiller control

Easy pallet entry/exit

Turtle mode enabling safer manoeuvring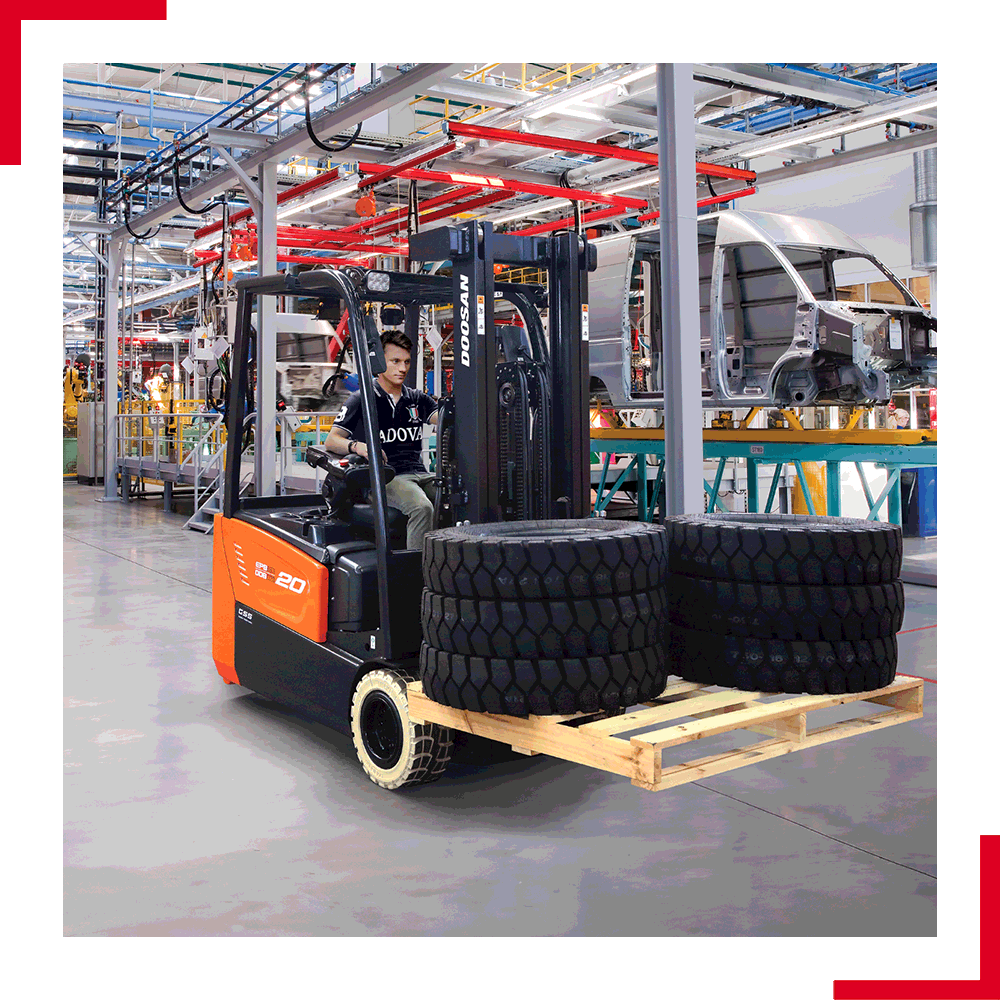 We're happy to assist where possible – for all enquiries please use the contact form below or alternatively call or email us directly.
Subscribe to Our

Newsletter
Subscribe to our email newsletters – get great offers and the latest news.