Push Back Racking
Bristol, Gloucestershire, Somerset and Wiltshire
Solution MHE can offer cost-effective Push Back Racking systems to companies within Bristol, Gloucestershire, Somerset and Wiltshire. Push Back Racking combines the advantages of Drive In Racking and pallet live storage to optimise warehouse wall space, reduce pallet selectivity and increase throughput speeds.
Using standard Forklift Trucks, Push Back Racking allows pallets to be placed on rolling carts that move on slightly inclined rails. When the next pallet is added to that particular rack section it pushes the previous pallet further back into the Racking, meaning the last pallet entered is the first out of the structure.
Remaining pallets can then be easily moved within the innovative system using the roller carts, allowing for better use of your space and a slick application.
We specialise in the Bristol, Gloucestershire, Somerset and Wiltshire areas, so if this is where you're based, and you're interested, speak to an expert on 0117 938 2012 or click the button below to complete our enquiry form…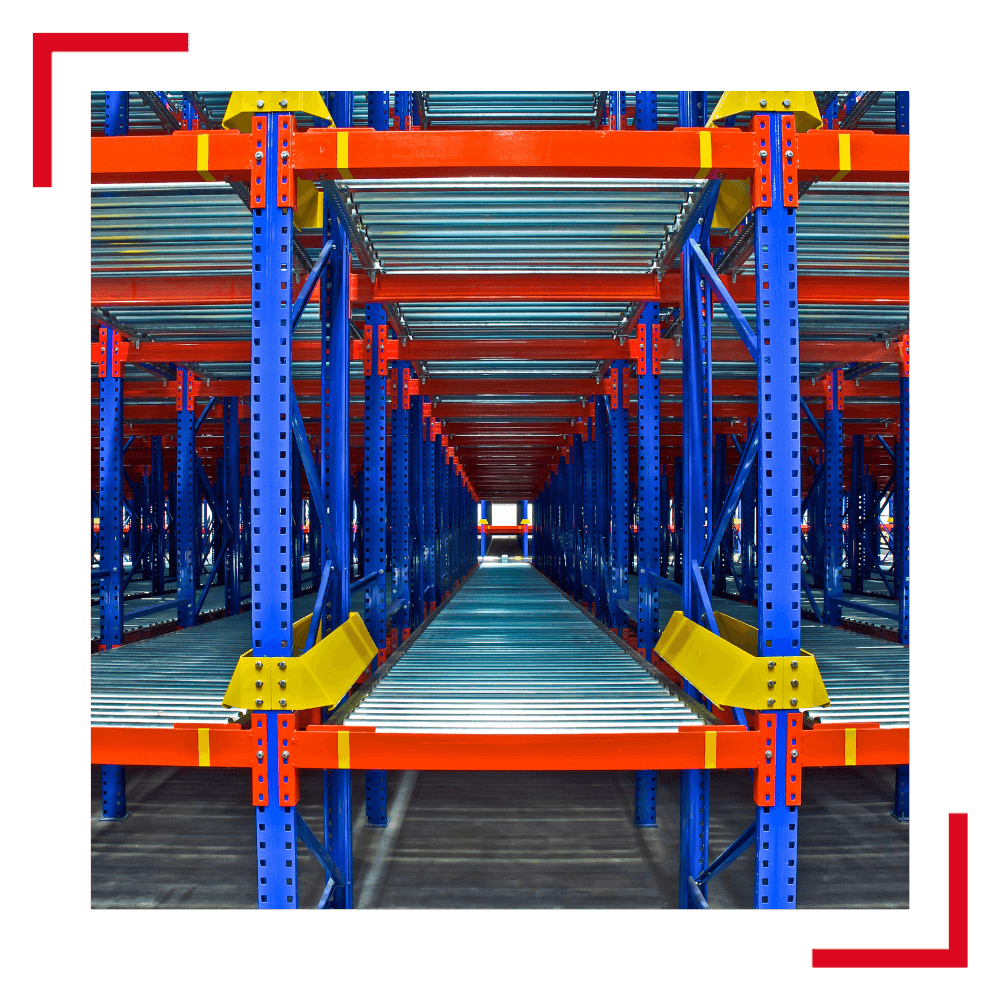 Want to optimise your warehouse?
Let's talk…
We're happy to assist where possible – for all warehouse storage enquires please use the contact form below or alternatively call or email us directly.
Subscribe to Our

Newsletter
Subscribe to our email newsletters – get great offers and the latest news.