Pallet Racking
Bristol, Gloucestershire, Somerset and Wiltshire
Designed and manufactured to suit your storage requirements, Solution MHE provides Multi-Bay and Single-Bay Pallet Racking in the Bristol, Gloucestershire, Somerset and Wiltshire areas.
Our Pallet Racking is totally versatile and ready to give your application the perfect storage system solutions. No matter the weight of your pallet loads, Pallet Racking systems are designed to store pallets efficiently so that you create more space within your warehouse operation.
Our systems are fully adjustable, can be any height or length and can be tailored and manufactured specifically for your requirements. We will liaise with you in order to provide the best possible layout design for your needs and advise on maximising space utilisation and minimising costs.
Not only do we offer our racking services in Bristol, Gloucestershire, Somerset and Wiltshire, Solution MHE can also design and create bespoke Commercial Shelving and Industrial Shelving for any industry. Interested? Call 0117 938 2012 or click the button below to complete our enquiry form…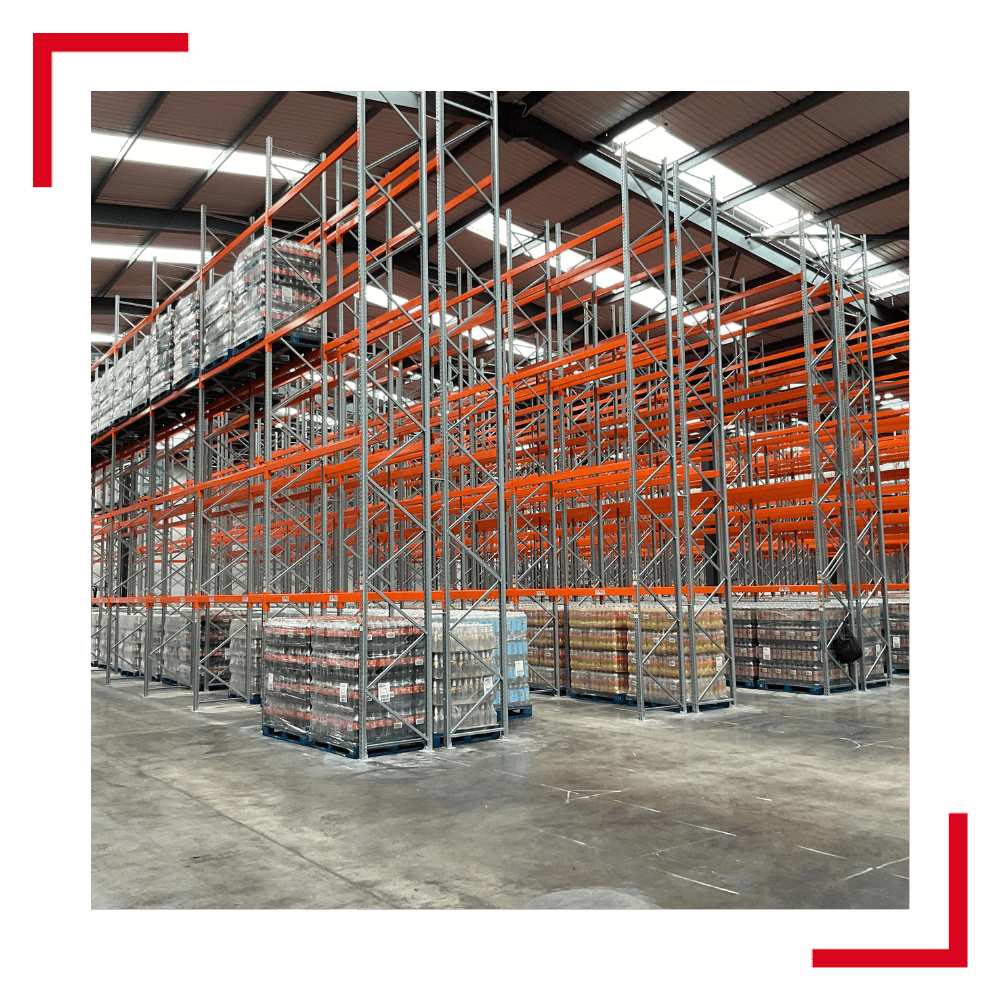 Want to optimise your warehouse?
Let's talk…
We're happy to assist where possible – for all warehouse storage enquires please use the contact form below or alternatively call or email us directly.
Subscribe to Our

Newsletter
Subscribe to our email newsletters – get great offers and the latest news.