Solution MHE's
Used Forklifts
Choosing Used Forklifts from Bristol-based specialists Solution MHE is a wise choice. Our expertise in refurbishing equipment is built on our in-depth knowledge and experience of Materials Handling Equipment.
Each piece of equipment from Solution MHE undergoes a rigorous multi-point check before receiving its Certificate of Thorough Examination (LOLER). The products we offer for sale are from all the well-known manufacturers including Doosan, Caterpillar, Hyster, Toyota, Linde and Mitsubishi to name but a few.
We also offer a variety of Used Equipment including Counterbalance Forklifts, Reach Trucks, Articulated Trucks, Pallet Trucks and many more.
Over the years, we've helped hundreds of businesses to adapt and improve their Materials Handling methods, leading to increased efficiency, reduced costs, or both. If you're looking for high quality Used Equipment that offers great value for money, you need to look no further. We also offer a wide range of New Forklifts and Equipment for sale.
Please note that Weekly Rates are based on Hire Purchase Agreements. No maintenance included. Ownership for the purchaser at the end of the agreement.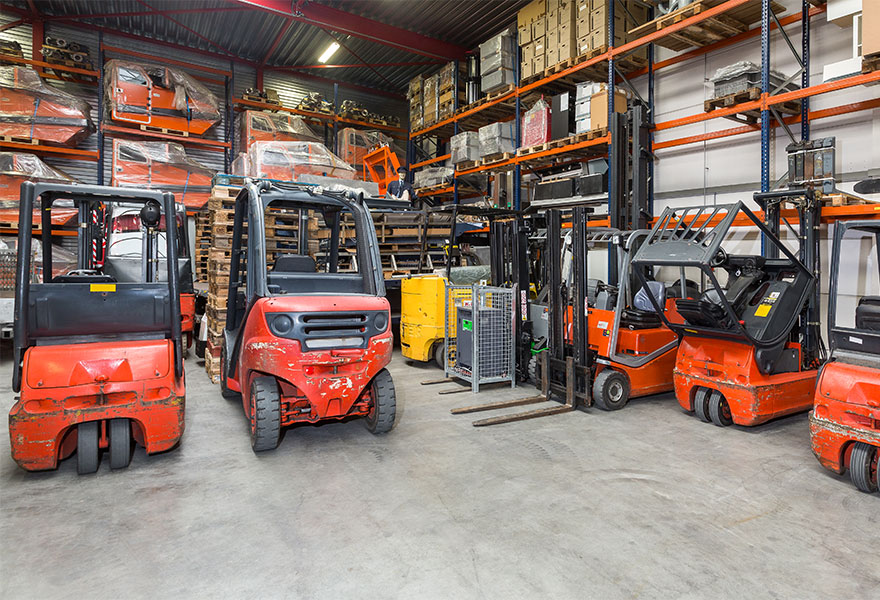 The main reason to buy used equipment is the price. You can make significant savings on high-end equipment, with trucks available from as little as £30 per week through our finance packages and lease options. Whether you are searching for Forklift Hire or looking to purchase Used Forklifts for your business, choosing Used Equipment is great for your budget. You can buy Used Forklift Trucks of a higher specification and capacity and choose the best brands out there when you make savings on Second-hand Equipment.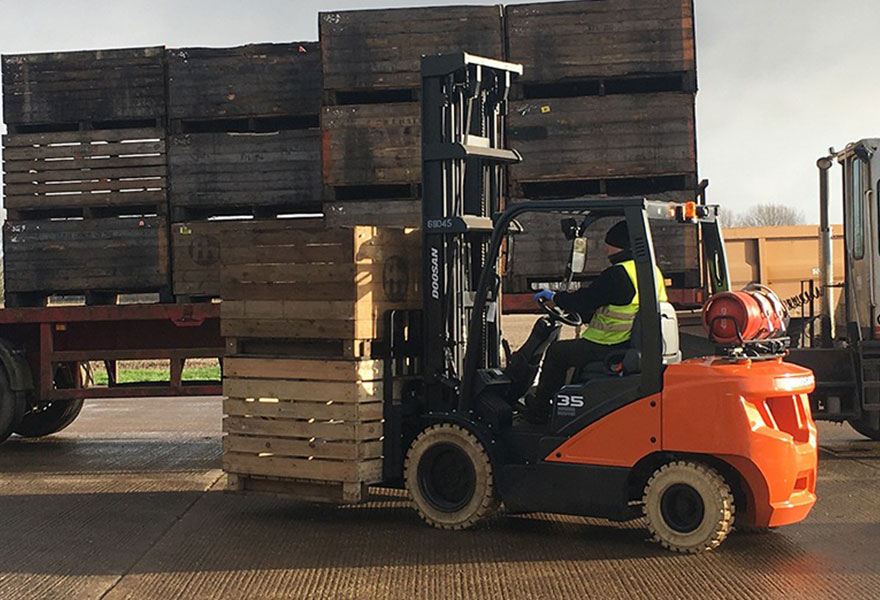 No Compromise
On Quality?
Buying used equipment doesn't mean that you are getting lower quality equipment. On the contrary, all Forklifts sold by Solution MHE are subject to strict testing. We complete any repairs and resprays before we resell equipment and it arrives with you looking and performing like new. To make sure your investment in a Used Forklift lasts for years to come, we can also provide a comprehensive Service Package. This includes Planned Maintenance, Emergency Repairs, Regular Inspections and the supply of Spare Parts.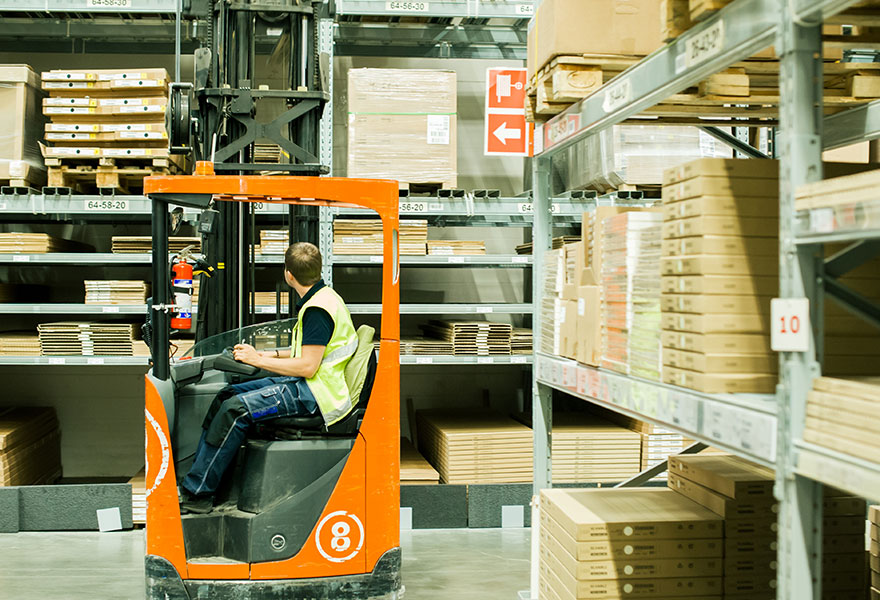 Choosing Your
Used Forklift
Different applications require different types of Lifting Equipment, so make sure you select the right Used Forklift for your needs. We stock many different Forklift types, varying in size and capacity, in power or fuel source, and in the type of lifting accommodated by the truck. Our trucks come with the required accessories and parts, including forks and scoops and counterbalance weights. Additional parts can also be purchased for the truck, such as alternate attachments along with new batteries and tyres.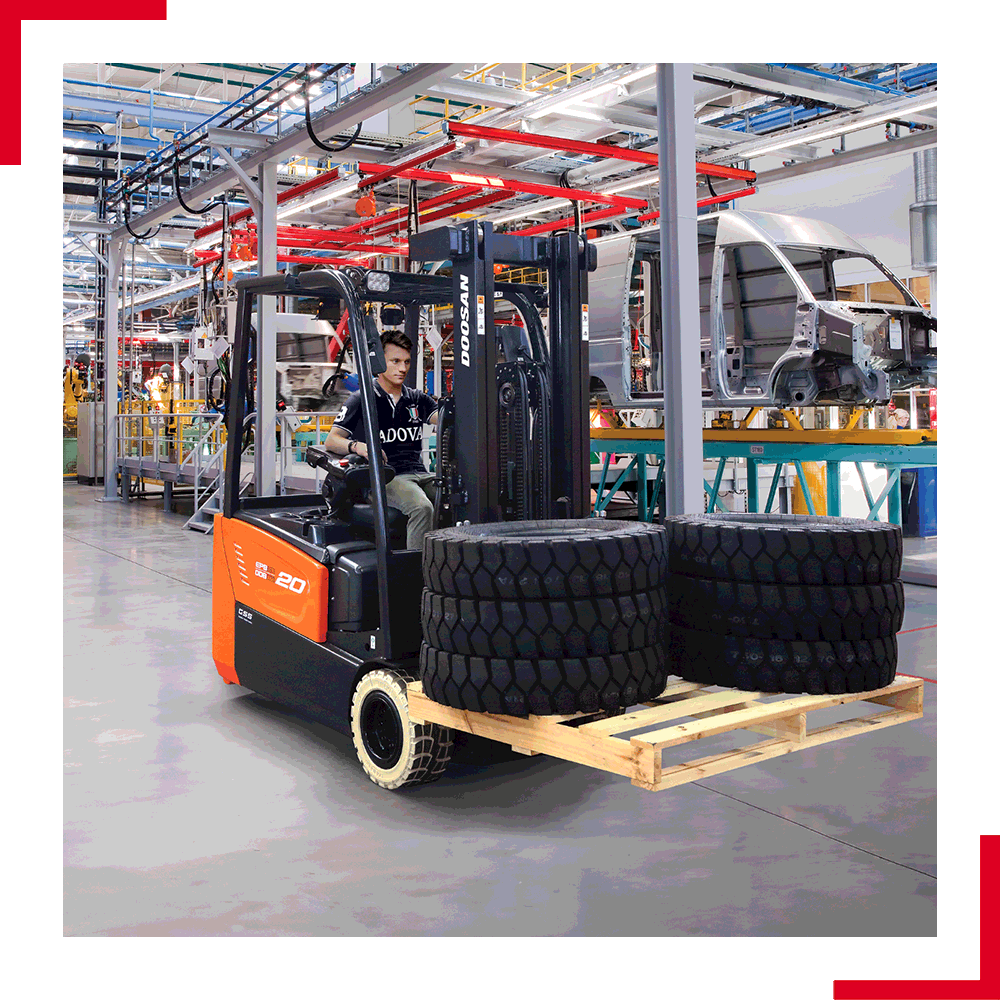 Looking to buy new?
Let's talk…
We are Bristol-based specialists that are happy to assist where possible – for all servicing enquires please use the contact form below or alternatively call or email us directly.
Subscribe to Our

Newsletter
Subscribe to our email newsletters – get great offers and the latest news.