We provide a wide range of forklift hire services that cover both short and long-term rental across Bristol and the South West. We'd be happy to assist you where possible, so why not contact us today?
Our flexible forklift truck hire service is designed to suit all budgets and job requirements. Perhaps you only need to hire a forklift for a few days? Perhaps you have a six-month job contract? Whatever your needs, we can help.
We have a large hire fleet of forklifts, so no matter when you need to use a forklift, we'll have the right one available for you. We stock new and fully refurbished forklifts at affordable and flexible hire prices. Our forklift fleet is located in Bristol, which means we are in a prime location to service key locations in the South West and the entirety of the UK.
One of the major benefits of using our forklift hire service is the flexibility to use several different trucks at any one time. This saves your business money in the short and long term. This is because you don't have to pay out any expensive maintenance costs, plus, you don't have to pay for long-term storage when they are not in use.
Hire From Us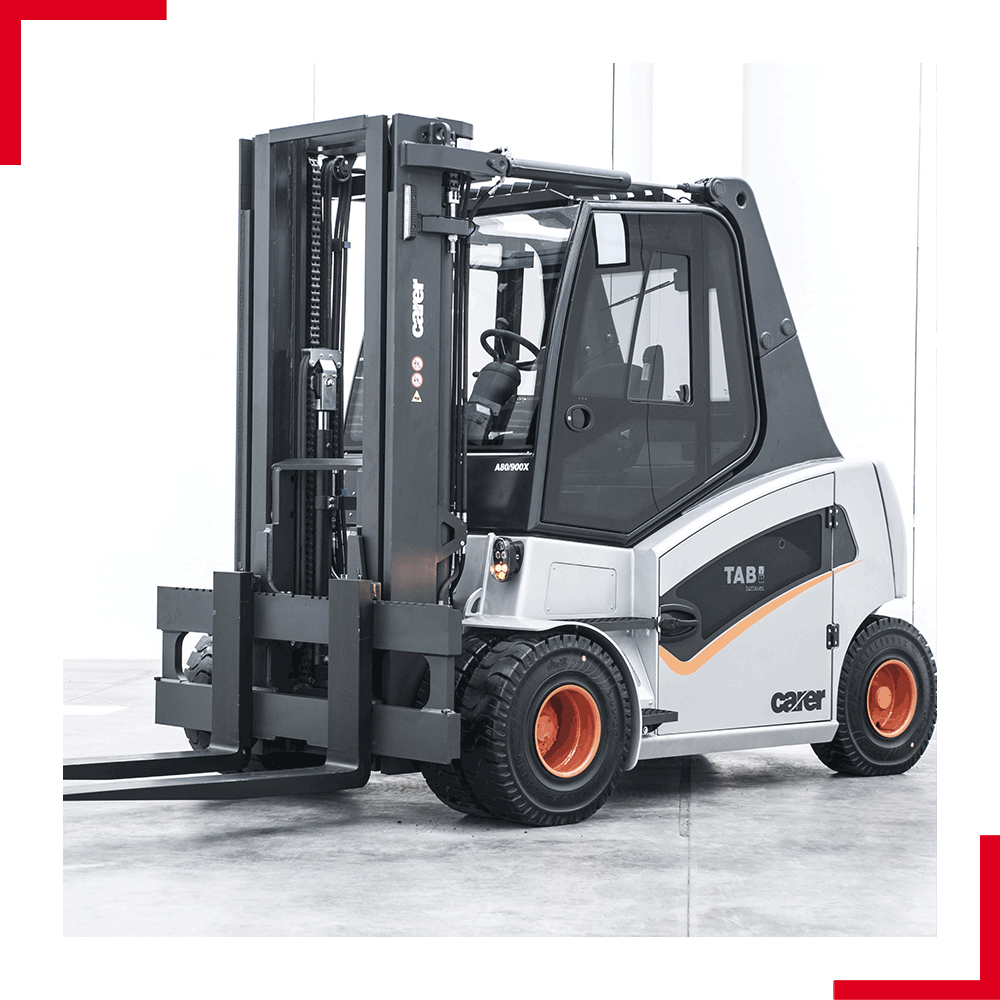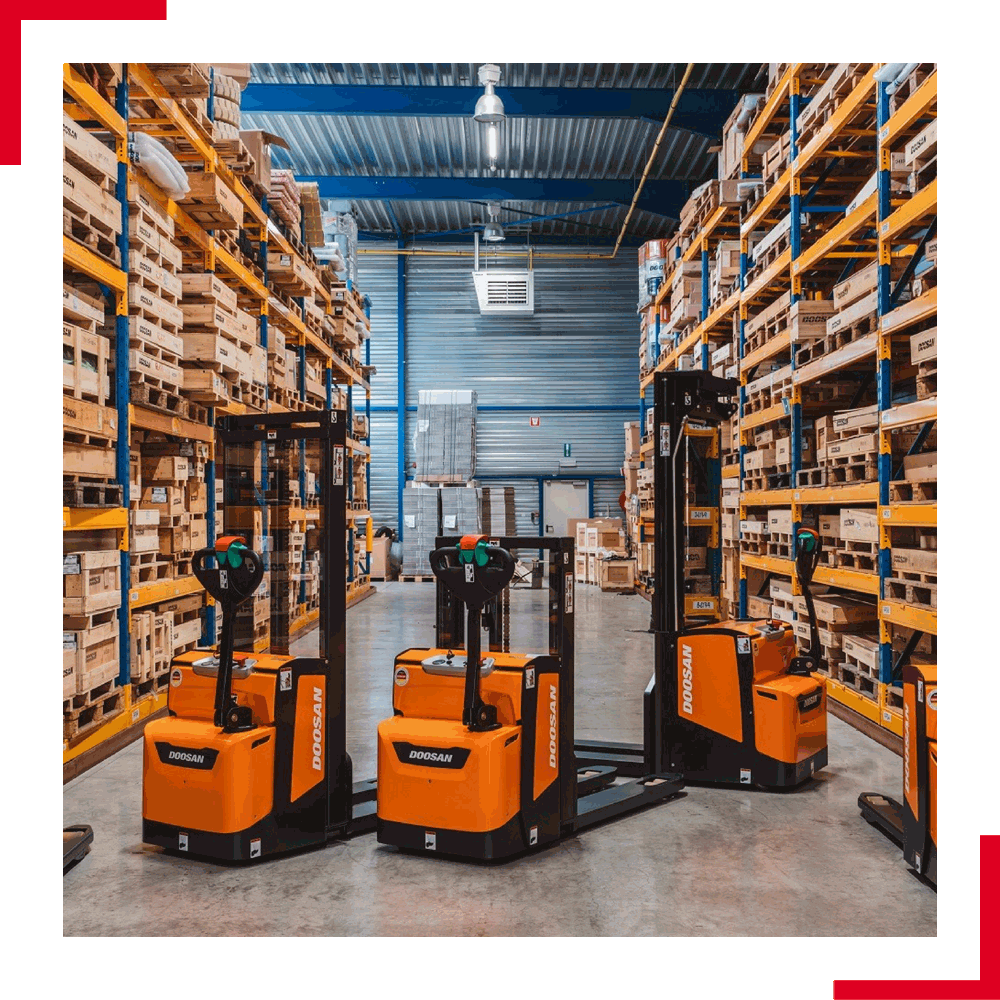 Regardless of short or long term leases, you need to be assured that what you're hiring is in full working order or if the unthinkable happens, there is the support and expertise in place to remedy the situation in no time.
Our hire fleet has a strict servicing regime to make sure they are always in perfect working order before delivery of any short or long term leases. Unfortunately sometimes a breakdown is unavoidable, in those cases, we provide emergency cover to help minimise downtime and get you back to work in no time.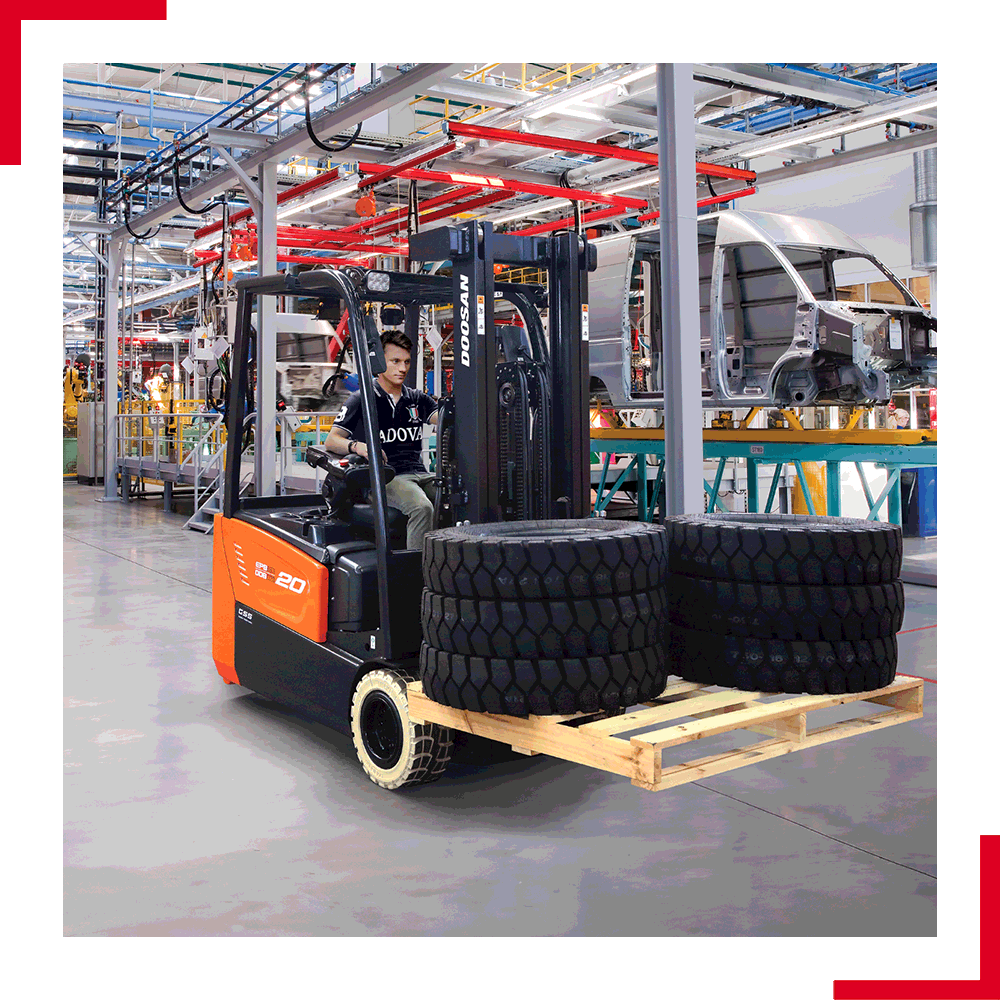 Looking to Hire?
Let's talk…
We're happy to assist where possible – for all hire enquires please use the contact form below or alternatively call or email us directly.
Subscribe to Our

Newsletter
Subscribe to our email newsletters – get great offers and the latest news.