7-Series 10.0 – 25.0 Tonne Diesel Forklifts
Providing superb performance and high power output, thanks to Doosan's DL06P and DL08P electronic controlled engines.
Rugged reliability has been a major part of Doosan's ethos for all of its products and the new 7-Series is no different. The strong and rigid chassis frame, designed mostly out of metal, ensures that Doosan is the best choice for all applications. The new Zeus Cabin provides a wide front view and excellent comfort for the operator. Extended service intervals mean increased uptime and reduced service cost.
Enquire About Hire
Enquire About a Demo
Enquire About a Purchase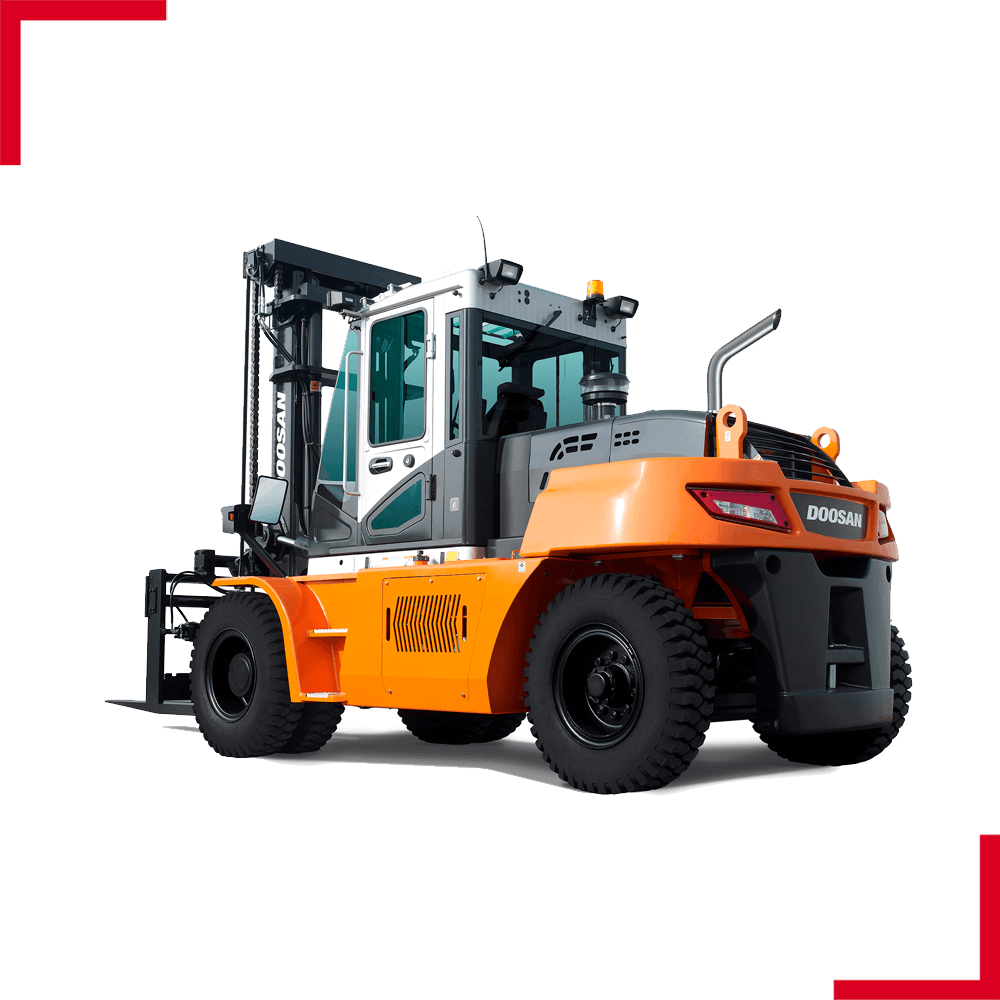 High-performance diesel-powered forklifts with capacities from 10,000 – 25,000kg.
Fuel efficient diesel engine

Capacities 10,000kg to 25,000kg

Operator sensing system

Excellent mast visibility

5" full color LCD display

Rear view camera / LED lights / Panoramic mirror

Tiltable operator cabin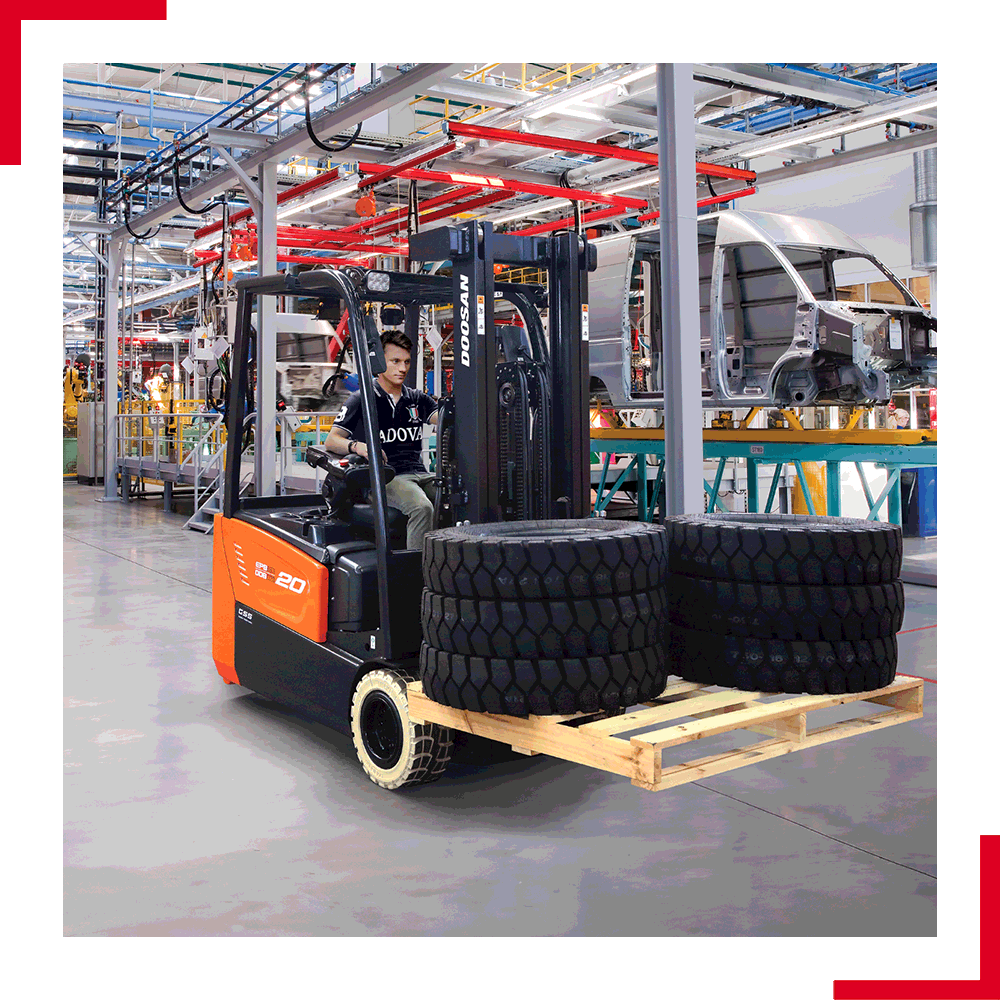 We're happy to assist where possible – for all enquiries please use the contact form below or alternatively call or email us directly.
Subscribe to Our

Newsletter
Subscribe to our email newsletters – get great offers and the latest news.