Magaziner VNA Forklifts Bristol
Suitable for any requirement!
Solution MHE now offers the complete range of Magaziner Very Narrow Aisle Trucks. These high-performance VNA Trucks can be tailored to your application and come with a wide range of available capacities and heights.
These particular machines have a rising cabin that stays with the forks so the operator is level with the pallet at all times – significantly reducing the possibility of load damage.
Enquire About Hire
Enquire About a Demo
Enquire About a Purchase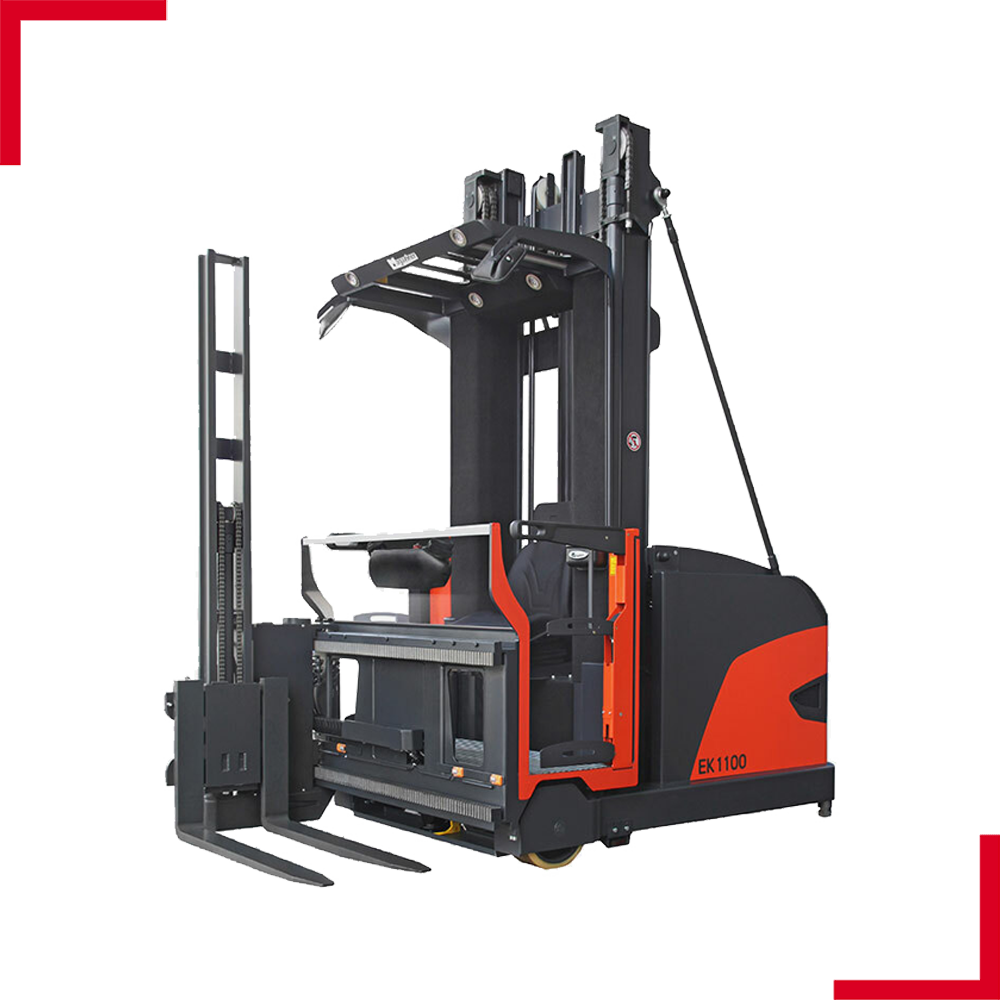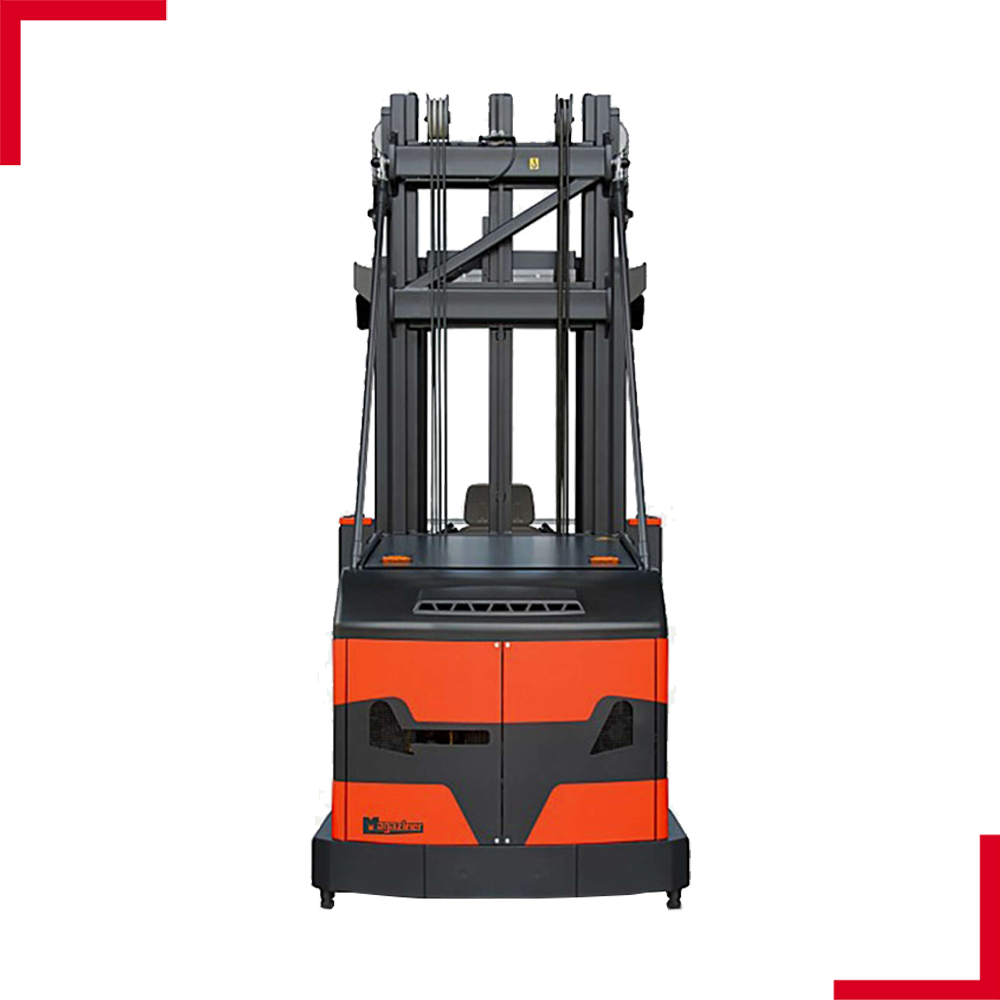 Designed specifically for your application

Lifting capacities from 1,100kg to 2,000kg up to 18 metres

More productive use of available warehouse space

Wire guidance on board truck as a preference

2 stage mast supplied as standard (3 stage also available)

One narrow aisle machine for an entire warehouse

Wide range of personalised options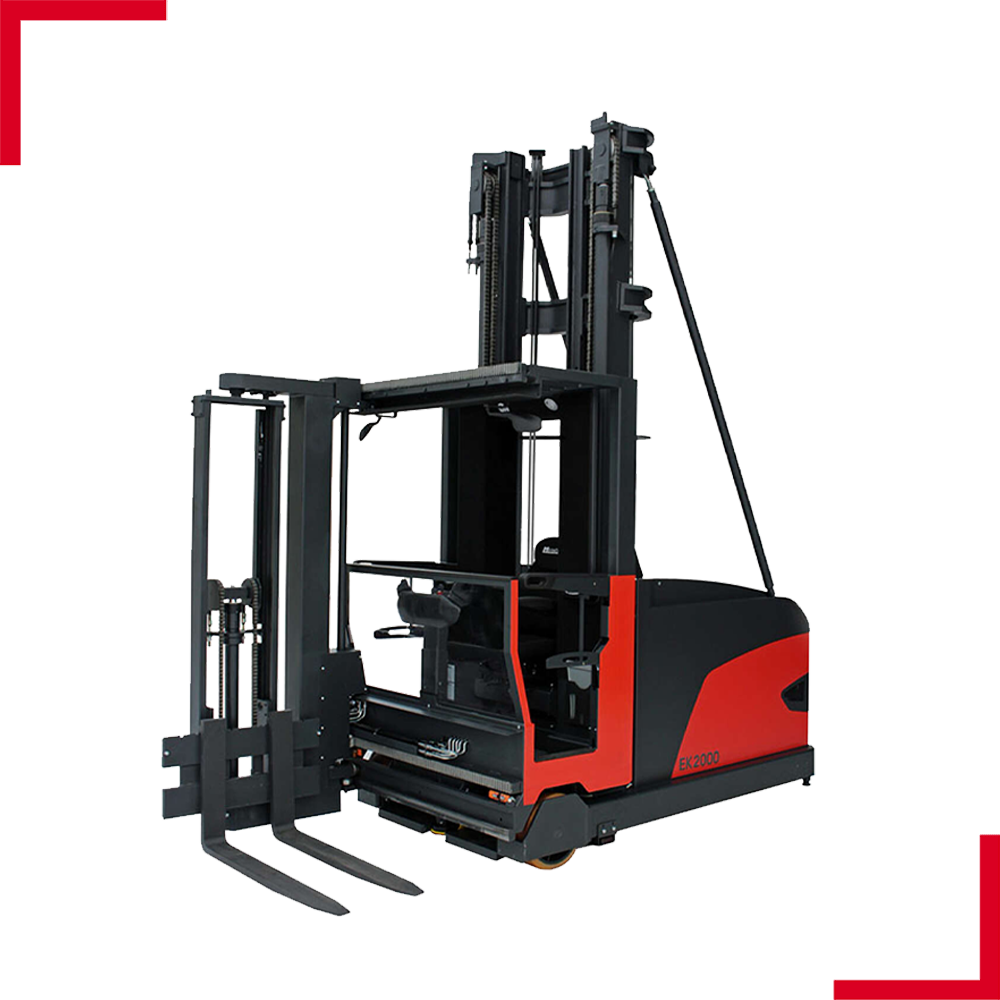 We're happy to assist where possible – for all enquiries please use the contact form below or alternatively call or email us directly.
Subscribe to Our

Newsletter
Subscribe to our email newsletters – get great offers and the latest news.