Racking &
Mezzanine Floor Turnkey Solutions
Racking is the key to optimum throughput efficiency. At Solution MHE we offer integrated warehouse planning, where the racking and the forklift truck/rack operating equipment work "hand in hand" as a single, collaborative storage system to maximise your efficiency.
We provide a comprehensive range of racking and storage systems, mezzanines and self-supporting stores (silos) for accommodating everything from pallets, containers and trays to boxes and long goods depending on your range of products. The efficiency of your entire material flow is increased by our bespoke warehouse racking system design.
Types of Racking

We Offer!
Solution MHE offers a wide portfolio of racking types including:
Drive-in/Drive-through racking

Multi-bay racking

Single-bay racking

Cantilever racking

Structural steel platform

Modular racking systems

Order picking platforms

Drive-through storage

Push-back racking

Mezzanine floors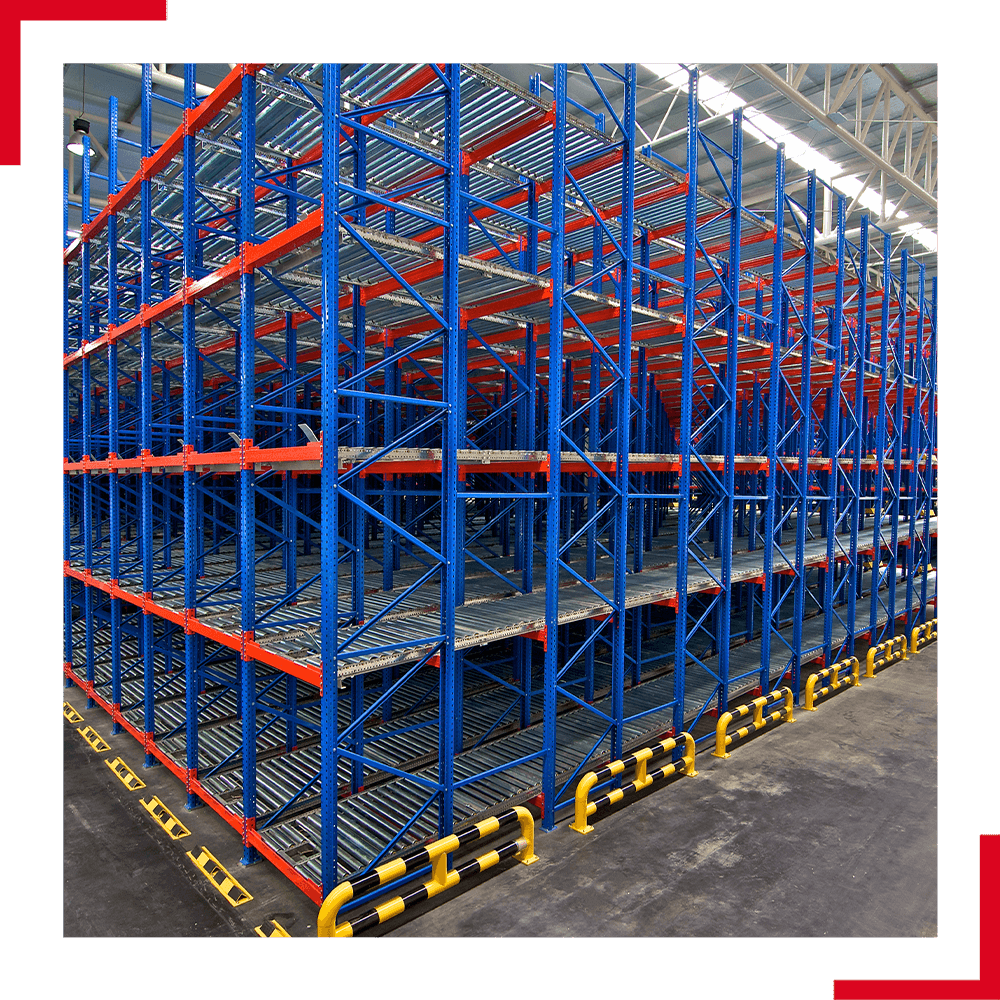 Want to optimise your warehouse?
Let's talk…
We're happy to assist where possible – for all warehouse storage enquires please use the contact form below or alternatively call or email us directly.
Subscribe to Our

Newsletter
Subscribe to our email newsletters – get great offers and the latest news.