Lightweight Powered Lithium Pallet Truck (Li Ion)
Our 1.5 – 2.0t lithium-ion pallet truck meets and exceeds your warehousing needs.
By adding high specification features, and proven technology, the aim of the lithium-ion pallet truck is to increase the productivity of your operation whilst lowering equipment lifetime costs.
Our lithium pallet truck charges faster and weighs less than the classic powered pallet truck with a standard lead-acid battery.
Enquire About Hire
Enquire About a Demo
Enquire About a Purchase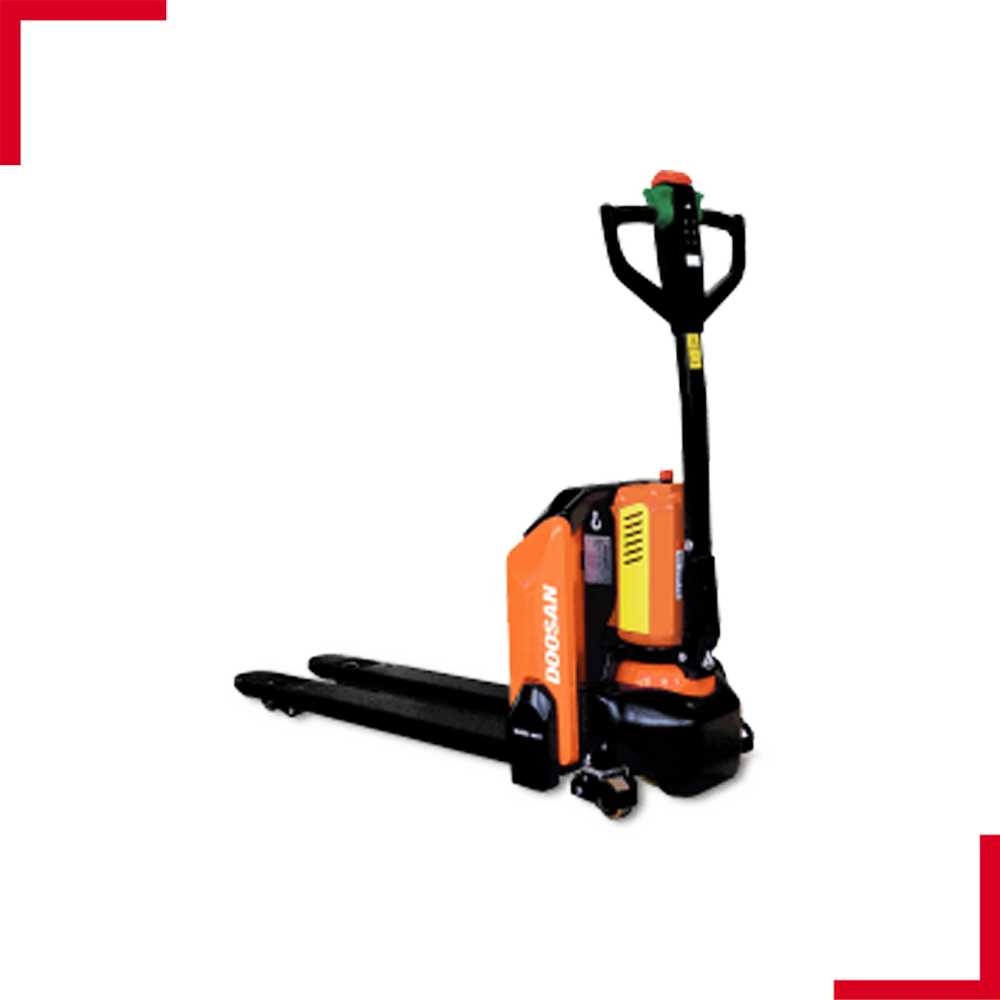 Robust, lithium-ion powered pallet truck.
Lithium-ion battery

Capacities 1500kg to 2000kg

Multi-battery charging system

Easily exchangeable Li-ion Battery

Safety reverse

Turtle mode enabling safer manoeuvring

High quality product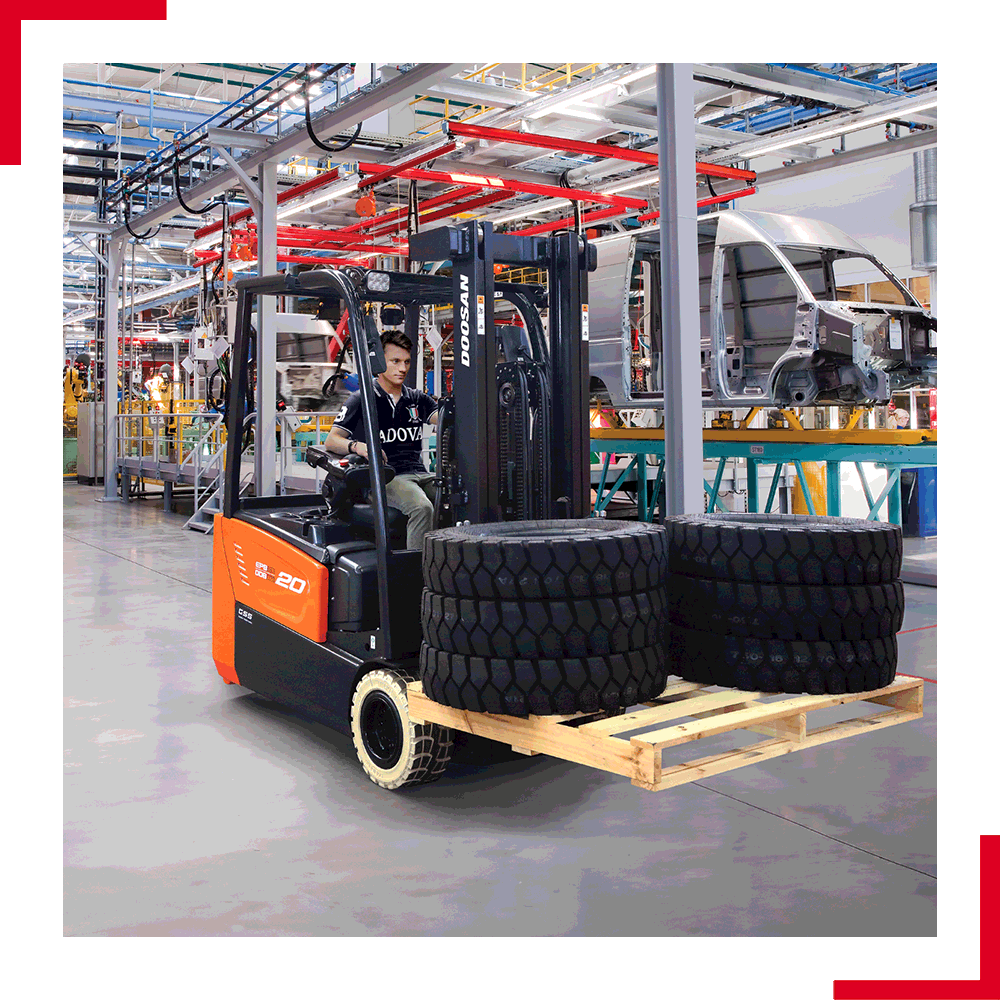 We're happy to assist where possible – for all enquiries please use the contact form below or alternatively call or email us directly.
Subscribe to Our

Newsletter
Subscribe to our email newsletters – get great offers and the latest news.